Maskwa
Founded: 1974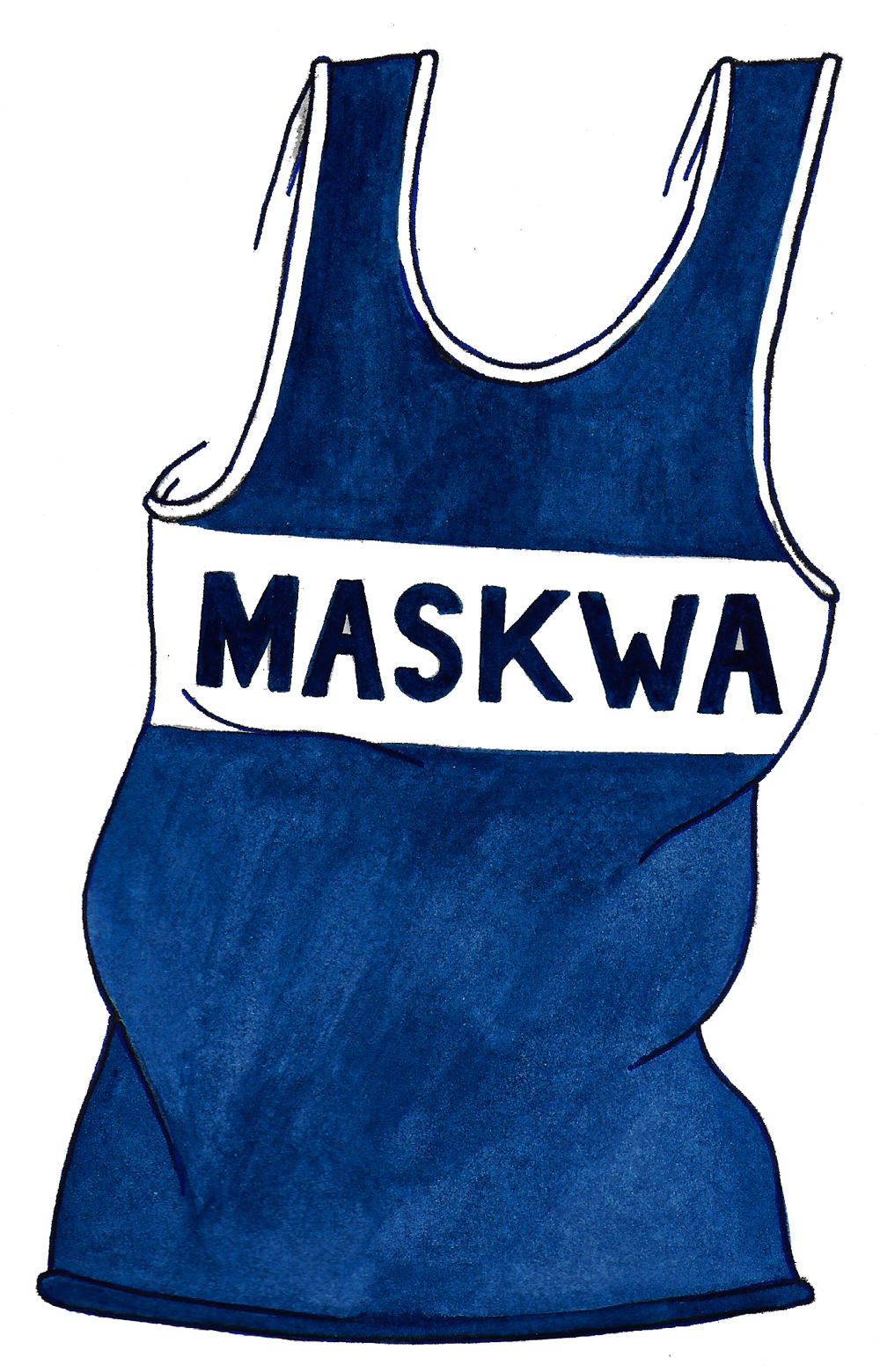 Club Bio: Maskwa Aquatic Club is a non-profit organization dedicated since 1974 to providing paddling, swimming and outdoor recreational fun to the community.
Located on beautiful Kearney Lake, on a 41-acre wooded property at the end of Saskatoon Drive, Maskwa is the only recreation facility of its kind in Halifax. The club has a state-of-the-art clubhouse and boathouse. With full wireless capability, Maskwa offers its members access to their electronic devices while enjoying the private beach.
Maskwa is one of the fastest growing clubs in the region. The club has the ability to support athletes ranging from Olympic medalists to young children getting on the lake for the first time to learn the sport.
Artist Credit: Liam Birch, http://cfly.ca/canoe



Contact:
Commodore - Debbie Spencer
E: debbie@sufata.com.
Head Coach - Jon Pike
E: coach@maskwa.ca
Address:
Maskwa Aquatic Club
91 Saskatoon Dr, Halifax, NS
B3M 3H8
(902) 443-0178